You are invited to a very special event. On Thursday, January 21st, from 7:45 to 9:00pm, The Compassion Center will offer a Meditation class dedicated to creating Love, Happiness and Joy in the hearts of all those that attend.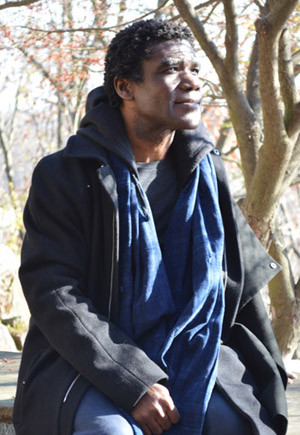 Our teacher, Venerable Puntsok, an ordained Tibetan Buddhist Monk, will teach us how to use a Mantra to bring Love, Happiness and Joy into our hearts so that we can live happier lives and help those around us. Reciting a Mantra in one's mind and bringing this thought into our hearts has a very powerful effect. However, when you bring together a roomful of people who also recite the Mantra, something very special happens. The effect becomes multiplied. The people that surround you will send their vibrations to you and to all those who they come into contact with.
We are living on our planet during a very difficult period. There are horrendous acts being perpetuated on our brothers and sisters around the world by misguided individuals. In our own Staten Island backyard, Heroine and prescription drugs are having a devastating effect on our youth and people going through difficult times.
Now, more than ever, we need Love and Compassion for our sisters and brothers (and for ourselves). We need to remember that there is Joy and Happiness surrounding us in our lives.
Please…be my guest, bring family members, friends, your next door neighbor, and anyone who needs Love, Happiness and Joy in their lives and experience this very special event.
Our doors will open at 7:30. We will have hot tea, some healthy snacks, and you are most welcome to stay after the class and speak with Venerable Puntsok and meet other likeminded people.
Read about our Meditation class teacher Venerable Puntsok.