Meditation Classes in Staten Island
The Compassion Center teaches and offers Meditation classes in Staten Island, Manhattan, Brooklyn, Queens, New Jersey and Upstate New York to individuals and organizations that wish to address anxiety, stress, depression, emotional and physical issues, anger, grief, lack of self-confidence, and so much more.
Click The Class Below You're Interested In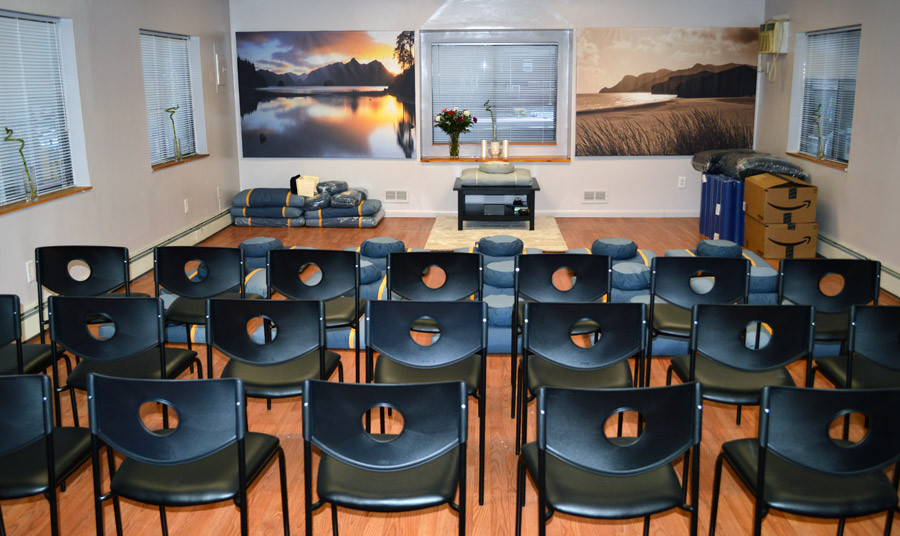 TCC is the brainchild of its founder, Dan Globus. "There are many people living on Staten Island who are trying to deal with various psychological and emotional issues. Unfortunately, a large percentage of these people are not addressing these issues in a very healthy manner. Some are using self-medication approaches including alcohol and drugs to numb their pain while others are using avoidance. Our goal is to offer a very viable alternative that can dramatically change lives forever."
Dan has experienced his own psychological and emotional pains for the majority of his life and was fortunate enough to have discovered meditation. "Meditation has dramatically improved my life and made me a happy person. It can be successfully used to address many of the pains that prevent us from living life to its fullest." Read Dan Globus' full story here.
The Meditation classes offered at The Compassion Center are completely non-religious. In other words, we are not teaching or advocating any religious beliefs or practices. In fact, you can incorporate our meditation classes into your religious beliefs and practices, without any conflict, and will find that this will enhance your beliefs and practice.
If you have experienced Meditation in Yoga classes, you will be at ease with our classes. If you have never experienced Meditation in a class setting, you're in for a wonderful experience. You can read about "What to expect in our Meditation Classes".
Why Meditate?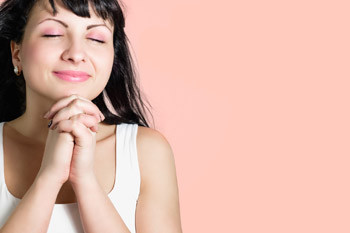 Research has shown that practicing meditation on a regular basis can make you happy (or at least much happier than you may be at present). A very interesting thing happens when you first start to meditate. After your first meditation class, you will certainly have a smile on your face at the end of the session and feel that you enjoyed the experience. Unfortunately, this positive feeling will be somewhat short lived. So how do we maintain this feeling of happiness? We make a commitment to regular practice at home and visiting TCC as your time will allow. Within as short a time period as a few weeks, you will find people reacting to you in a different manner. Don't be surprised when complete strangers start to engage in conversations with you. Others will notice the very positive differences in you even though you may not notice these at first.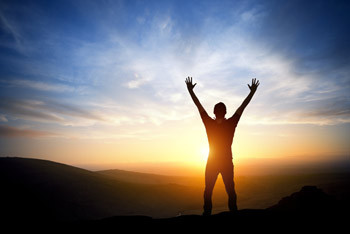 Meditation allows you to reach your goals and fulfill your destiny. Most of us want to reach our greatest potential. We want to perform at our very best whether it is performing our jobs, managing a meeting, giving a lecture, or playing a sport. Meditation allows us to focus our energies and remove the impediments that block our success and happiness in life.
If you would like to join our mailing list to receive announcements about our official opening date, as well as future events, please sign up here.
Not sure if Meditation is right for you? Come visit our beautiful center, have a cup of coffee, tea or water with Dan Globus, the Director of The Compassion Center, and get to know our Center. Meditation will change your life. Dan is living proof and he will gladly share his story with you. We look forward to your visit.
Upcoming Meditation Classes
(*) click any date to reserve your seat