Intro to Meditation in Woodstock, NY August 20, 2023
sun20aug11:30 amsun12:30 pmIntro to Meditation in Woodstock, NY August 20, 2023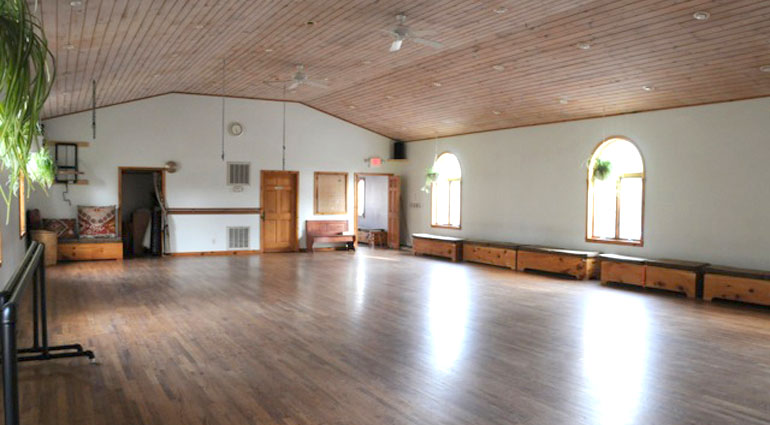 Event Details

This is a 1-hour Intro to Meditation class at Mountain View Studio located at 20 Mountain View Ave., Woodstock, NY. This class is for people who wish to make changes in their lives. The change can be anything. It can be to remove anxiety and decrease stress, let go of something that you are holding onto that serves no positive purpose, get to the root cause of the reason for an addiction, reconnect with joy and happiness, or simply learn to quiet our overactive minds. The class is led by Dan Globus, Director and lead Meditation instructor of The Compassion Center. At the end of the class, you will have learned how to create a meditation practice and the components of a meditation practice, and how to meditate.

We will provide folding chairs. If you wish to sit on a cushion or anything else, please feel free to bring whatever you can carry to make yourself comfortable.
This is a non-religious class.
Children can attend if they can sit quietly for one hour.
You can bring something to drink including hot tea or coffee, bottled water, etc. Please make sure that whatever you bring has a cover and cannot spill.
Please do not bring food and make sure to either eat something very light before you come or leave enough time to digest before the class.
Even if you are a regular meditator, please join us for this class and connect with the "beginner's mind".
This class will be repeated on August 27th.
If you attend this class, it's a good idea to come to the class on the 27th so that you can ask questions, talk about your experiences with meditation, and strengthen your commitment to a meditation practice.
If you are new to Meditation, or have never learned Meditation from a qualified instructor, you are most welcome to come to this class. However, please consider taking one of our Learn to Meditate classes. These classes are taught to groups on a regular basis. Just sign up for our newsletter and you can see the upcoming classes. We also offer private Learn to Meditate classes.
(*) This class is by donation with a recommended donation of $20. You can pay with cash or credit/debit card. If you are unable to pay this, please come. I will not turn away anyone due to financial difficulties.
(**) Please be considerate to others and show up between 11:15-11:30 am EST.
Time

(Sunday) 11:30 am - 12:30 pm
Organizer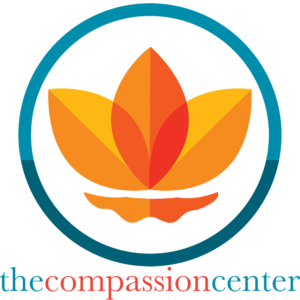 info@thecompassioncenter.com
1226 Bogart Rd., Palenville, NY 12463
RSVP Now
RSVPing is closed at this time.
Can not make it to this event?Change my RSVP