sun09jun11:00 am12:00 pmLearn How to Meditate: 6 Week Series, Class 6/611:00 am - 12:00 pm The Compassion Center, 19 Dockside Lane, Staten Island, NY 10308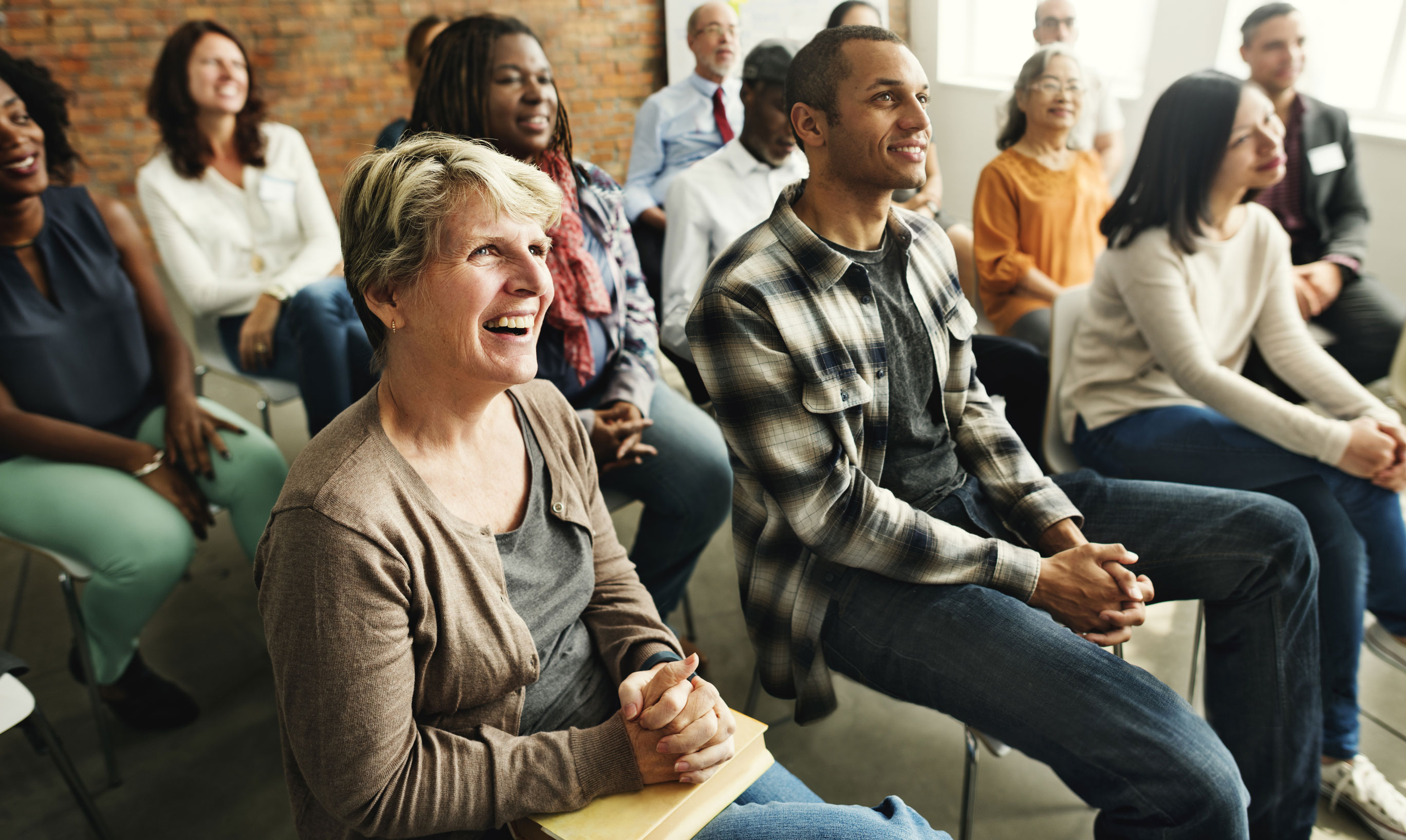 Event Details

This is class 6 of 6. You may attend this class on a walk-in basis. The cost of the class is $20.
In this six (6) week series (one class each Sunday morning), you will learn how to meditate and utilize Meditation to make whatever changes you seek in your life. Each class will be 60-90 minutes and is taught by Dan Globus, a professionally trained Meditation teacher who has taught well over one thousand people how to change their lives through Meditation.

In most Learn to Meditate classes, you learn a basic technique and then are expected to go home, practice it, and become proficient. Unfortunately, the reality is that most people go home, they may try to meditate once, but they very quickly give up on Meditation as they don't have the support that comes with a series of classes and an expert teacher.

In this six-week series, we start by learning what Meditation really is (no, it's not just closing your eyes), we learn how to Meditate, and you learn what you will need to do to build a Meditation practice at your home and/or any place you wish.

Each week, we will start by doing the same Meditation that you learned in week one. By the end of the six-week period, you will be able to meditate by yourself without any guidance. Each week, we will do a second guided Meditation that will be on a different topic each week. These topics will include:
How to remove stress and anxiety
How to love yourself
How to stop compulsive behaviors (e.g. binge eating, shopping, drinking alcohol, taking non-prescription drugs, etc.)
How to remove fear
How to forgive
How to be happy
You will learn:
Meditation based on traditional Tibetan Buddhist, Vipassana and Mindfulness techniques
Breathing techniques to use on a daily basis and in times of extreme stress and anxiety
Body relaxation techniques
Mantras: What are they and how do we use them
How to look at your life from a very different perspective.
If you seek to make changes in your life (e.g. remove anxiety, stop binge eating, stop feeling the need to drink alcohol or take substances to calm you and remove pain, start a new career, excel in your workplace, have loving and lasting relationships, and so much more), Meditation is the key that will allow you to make these changes.
Time

(Sunday) 11:00 am - 12:00 pm