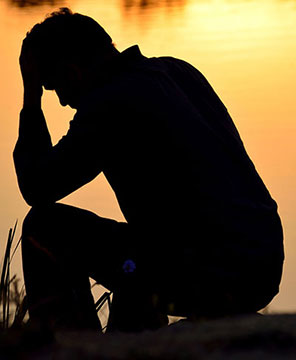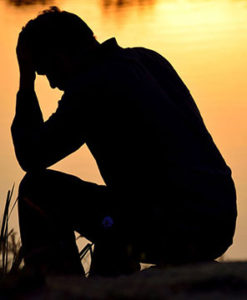 Each Monday, from 7:30 – 8:30pm, we teach people how to reduce and eliminate anxiety and stress. If you have been living with anxiety and possibly even had panic attacks, these classes will teach you natural techniques to help you reduce your anxiety and even eliminate it over time. These are small group classes taught at 1698 Victory Blvd. in Castleton Corners, Staten Island. To attend any class, click the date/class at right that you're interested in and RSVP for the class.
Please be sure to check our current schedule of classes as these classes do go on hiatus for Summer and during other periods.
If you have been having panic attacks, these techniques will help you to deal with them and ultimately eliminate them. You will learn body relaxation, breathing and imagery techniques that are very effective at reducing anxiety and stopping panic attacks.
These classes also offer a place for people to gather weekly and discuss the challenges they face in their lives. By listening to others, you will find that you are not alone. many others will explain how they are going through exactly what you're going through and they will offer you advice and tell their story about how these techniques have dramatically changed their lives.
You will be able to experience in one class some degree of relief. If these techniques are used on a regular basis, you can dramatically reduce how often you feel anxiety and even eliminate anxiety over time.
If you take medication to control anxiety, this is an opportunity to try techniques that have been used by many to naturally control their anxiety and ultimately reduce and eliminate their dependence on medication.
Dan Globus, the teacher of these classes, has effectively taught these techniques to hundreds of people on Staten Island.
Location:
ACT Adult Day Care
1698 Victory Blvd. (Castleton Corners)
Staten Island, NY 10314
(*) These class are offered on a donation basis wth a suggested donation of $20. However, if you cannot afford to pay for these classes, please come. We will not turn anyone away due to lack of money.
(**) There are underlying conditions and reasons for anxiety and panic attacks. We cannot address individual needs in these classes. If you wish to address your anxiety on a private basis, please consider signing up for one of our anxiety solutions classes.